Restorative dentistry - Dental Reconstruction
---
Restorative dentistry or full mouth care is a individualized treatment plan to repair severely damaged teeth or unattractive smiles due to chipped or worn out teeth.
The restoration combines aesthetics and science of restorative dentistry to optimize the health of the entire mouth, including the teeth, the gums, and the bite, which ultimately results in a beautiful, confidence-building new smile
In many cases, it is necessary to replace or restore every tooth in the mouth using a combination of dental services because restoring teeth, bite and confidence require complex challenges for best results: your natural looking and healthy radiant smile. You deserve to look and feel your best, call our office today to discover how we can help you today.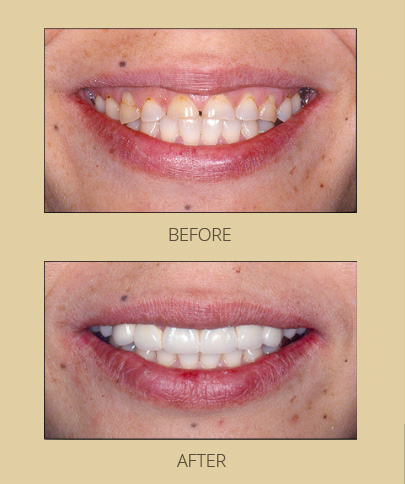 Photograpy by Dr.Shimizu
There are 404 accredited cosmetic dentists world wide and only 6 in Houston as of April 2019