When your dental veneers chip or break, visit a certified cosmetic dentist.
Paulette's Smile Makeover Story
I got a call from one of the American Academy of Cosmetic Dentistry's Accredited Dental Lab Technicians in other states. His niece Paulette who lives in Houston was looking for a cosmetic dentist who can replace her veneers. Paulette's veneers were short, and they kept braking. We gave her a smile makeover with porcelain veneers and porcelain crowns to make her smile perfect for her wedding. Upon completion, she said she would have the most beautiful smile on her wedding!
Dr.Shimizu is an experienced cosmetic dentist. He will attach your porcelain crowns and veneers correctly the first time, giving your a new smile that will make you look and feel more attractive.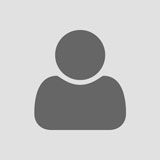 I would reiterate much of positive feedback that has already been said here, but I would like to state the great cosmetic dental service Dr. Shimizu has provided me with. The staff is extremely friendly, quick and most of all professional. Dr. Shimizu is really nice and knows how to take care of his patients.
- Mario Sibrian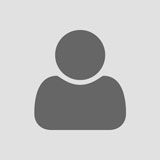 Dr. Shimizu's work is excellent as always. He spent extra time for me to adjust my crowns in this time as perfect as possible, which was made about 10 months ago. I had root canal treatment during the 8 months period by another doctor and it saved a tooth. It was Dr. Shimizu's decision. Now, my teeth are back to good condition.
- Annie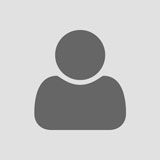 I have been seeing Dr. Shimizu for 5,6 years now. Getting dental implants at Dr. Shimzu was great experience because it was easy process and no much pain. He was gentle and called me to make sure everything was O.K. after dental implants. I was able to eat next day.
- Clifton